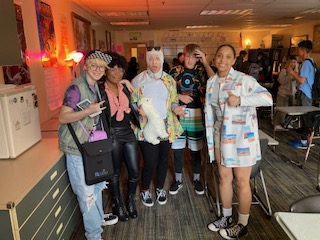 Spirit Week is back and we want you to participate! Here is what each day will look like so be sure to come prepared and ready to show off your school spirit. We look forward to...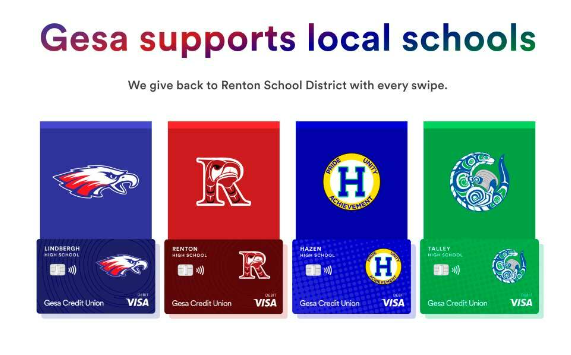 Have you been wondering what the whole GESA Credit Union thing that was being mentioned in the school's commons was about?  First of all, GESA Credit Union is a financial cooperative...
Dec 17 / Boy's Basketball

Dec 17 / Girl's Basketball

Dec 14 / Girl's Basketball

Dec 12 / Boy's Basketball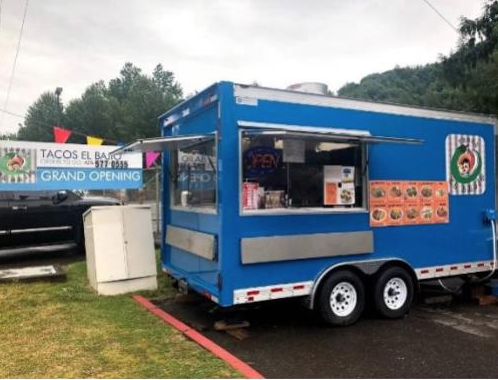 My dad Miguel Garcia came to the United States in 2001 he worked in Sunnyside,...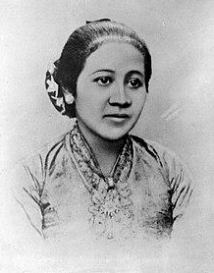 As the younger generation we must know someone who means a lot to us today,...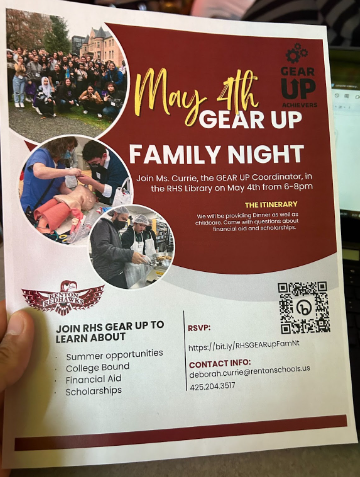 The Gear Up Program at Renton High School offers various events and opportunities...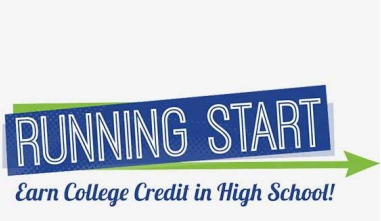 Running Start is an option for Juniors and Seniors to take when finishing...