Tacos El Bajio
My dad Miguel Garcia came to the United States in 2001 he worked in Sunnyside, WA for two years in the fields. He then decided to come to Seattle in 2004 to look for a better job that paid better and Seattle gave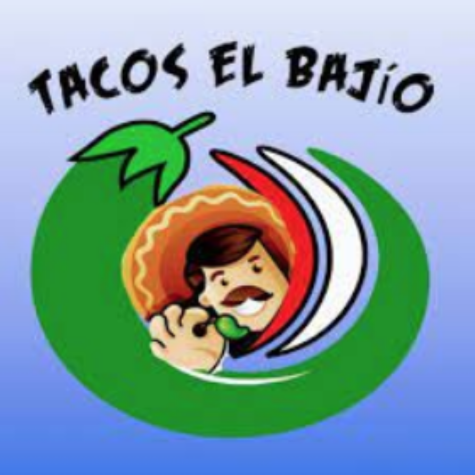 more opportunities than Sunnyside which is a small town in Eastern Washington. His first job was as a dishwasher in a restaurant in the Pike Place Market in downtown Seattle. He used the bus to get to work every day and always got to work on time. He had a variety of jobs, and he was fortunate to work in kitchens where he learned to cook and learned recipes that he is using now in our family-owned taco truck which my father Miguel Garcia opened on April 27th, 2019. This food truck has been my father's dream since he came to the United States, he came here to have a future and set his goal to open a restaurant. Although it is a food truck it is still incredibly special to him because it is something he is running and cannot wait to expand soon. My father came to the United States not knowing the dialect he had many jobs but was very loyal to his jobs he learned English by hearing people talk and started advancing in positions at work due to his incredible learning and never giving up he started as a dishwasher and ended up being head of the kitchen at his last job. He's a great leader and very responsible when it comes to work, he has been working in the kitchen for almost 16 years and his food is ALWAYS delicious.
My dad had one thing on his mind which was saving money and doing his business license having to organize everything to have this taco truck up and ready to sell food it is a lengthy process that took him a year because he had to make his customized food truck to his liking and we had to pick it up in Portland, OR. It was a big day for him because it was a big step towards his business opening.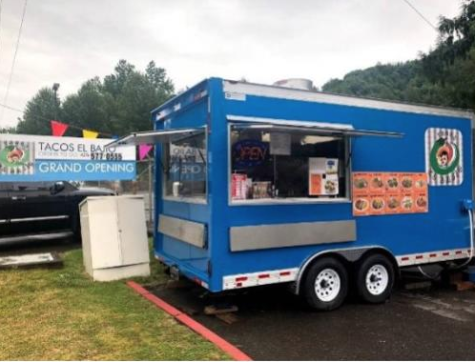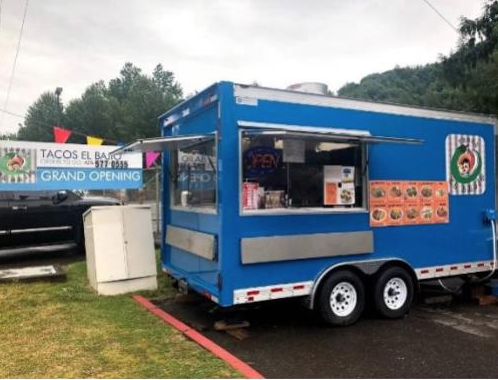 I have always looked at my dad with respect and have always seen him as someone who is inspirational because He's done so much to put his family ahead and now, he can be his own boss and move forward in life I know my dad has done his best because he has now opened his food truck and has now had it for almost three years and He's reached his goals and like he said if you put your mind to what you want you can achieve it. If you would like to support our small business, we are located at 18015 SE Renton Maple Valley Rd, Renton, WA 98058 and we are open from Monday- Saturday from 11am-8pm.